HOW CAN STAMFORD WRECKING COMPANY HELP YOUR
DEMOLITION AND REMEDIATION PROJECT?
Stamford Wrecking Company is the unquestioned first choice for One-Stop Service. We can literally do it all – the Remediation, Demolition, Site and Construction Services – to get your project done ON TIME, ON BUDGET and SAFELY.
DEMOLITION AND REMEDIATION EXPERTS
We have successfully demolished and remediated more buildings than any other contractor in New England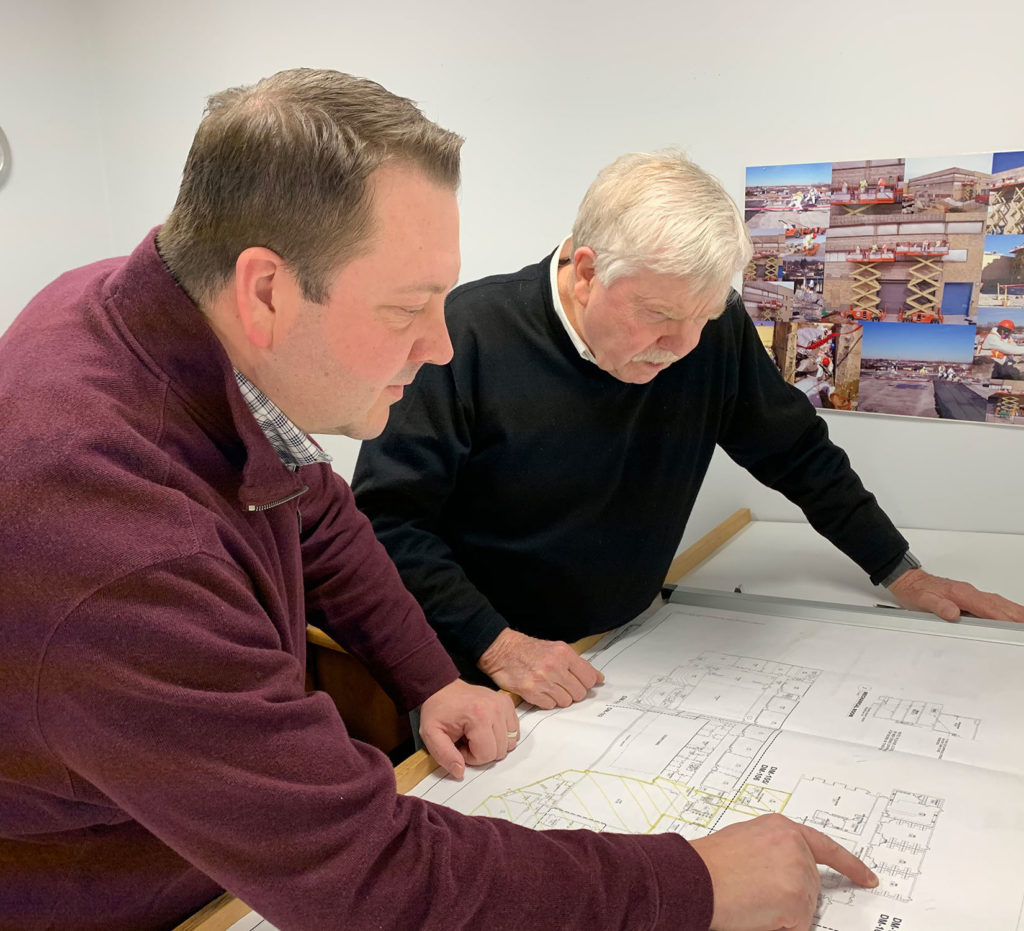 Stamford Wrecking's Project Management team provides:
Preconstruction Specification and Budgeting Analysis
Work Plan Formulation
Health and Safety planning and implementation
Project Management and Control Services
Project Close-Out documentation
ENVIRONMENTALLY
RESPONSIBLE
Stamford Wrecking's Environmental Division has led the remediation field from the industry's beginning 40 years ago.  Be assured that the environment, the public and your project will all be benefited when we perform your project.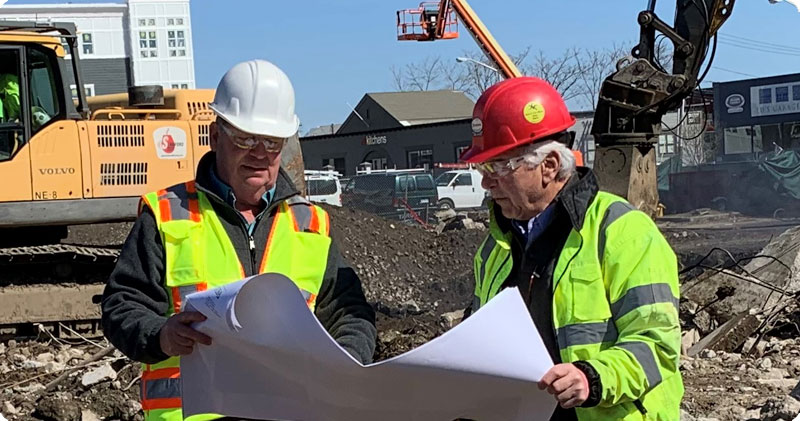 After nearly a century of continuous operation, our experience and depth of knowledge delivers cost savings, schedule improvements and enhances your project.  Our clients start their project with confidence when they choose Stamford Wrecking Company to perform their work.
SPECIALIZED DEMOLITION SERVICES