Let Us Provide

The Safest 

Project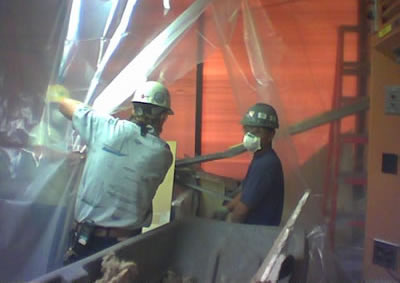 The health and safety of our workforce and the public is paramount. Supervisory personnel are OSHA trained and certified and provided with CPR and First Aid. We utilize the latest equipment and safety protocols to monitor work areas and conditions. Stamford Wrecking's investment in creating and maintaining a highly skilled and experienced workforce not only gets the work done quickly and efficiently but also in the safest possible manner.
Health and Safety Protocols:
Training & certification programs
Pre-site inspections
Health and safety plan development
Environmental testing
Air monitoring
Work area clearance
Confined space entry plan
Fall protection plan
Fire protection plan
Lead health protection plan
Equipment operator's certification & licensing
Lock-out / tag-out procedures
Respiratory protection plan
MSDS information packages
CPR
Safety meetings
Emergency response training
First aid equipment & hospital locations
Decontamination procedures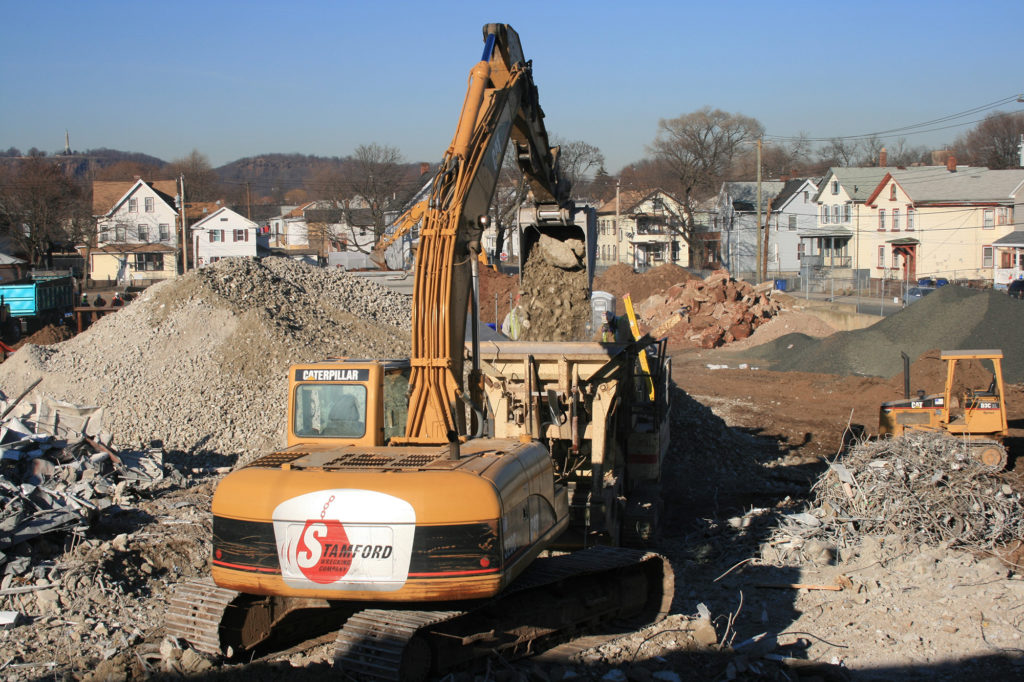 Stamford Wrecking Company is one of the Northeast's largest demolition and environmental remediation companies serving Connecticut, New York and Massachusetts. The professional staff and highly trained crews of our Demolition, Environmental and Construction Services Divisions will keep your project cost effective, safe and on time.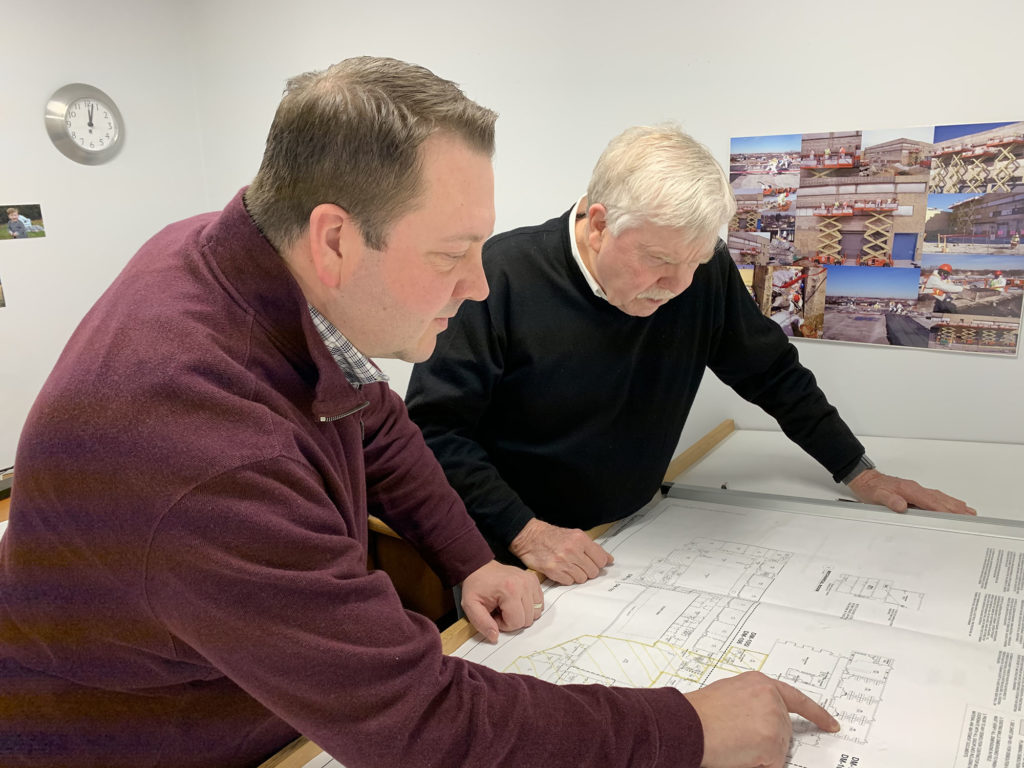 Project management is the heart of a successful project. At Stamford Wrecking, project management starts well before the work at the site commences. Stamford Wrecking's project management team provides pre-construction specification and budgeting analyses, work plan formulation, job buy out, and review, health and safety planning and implementation, field supervision, subcontractor and supplier coordination and job close out. We use the latest computer and field technologies. All projects are managed in conjunction with our estimating, scheduling and document retention procedures.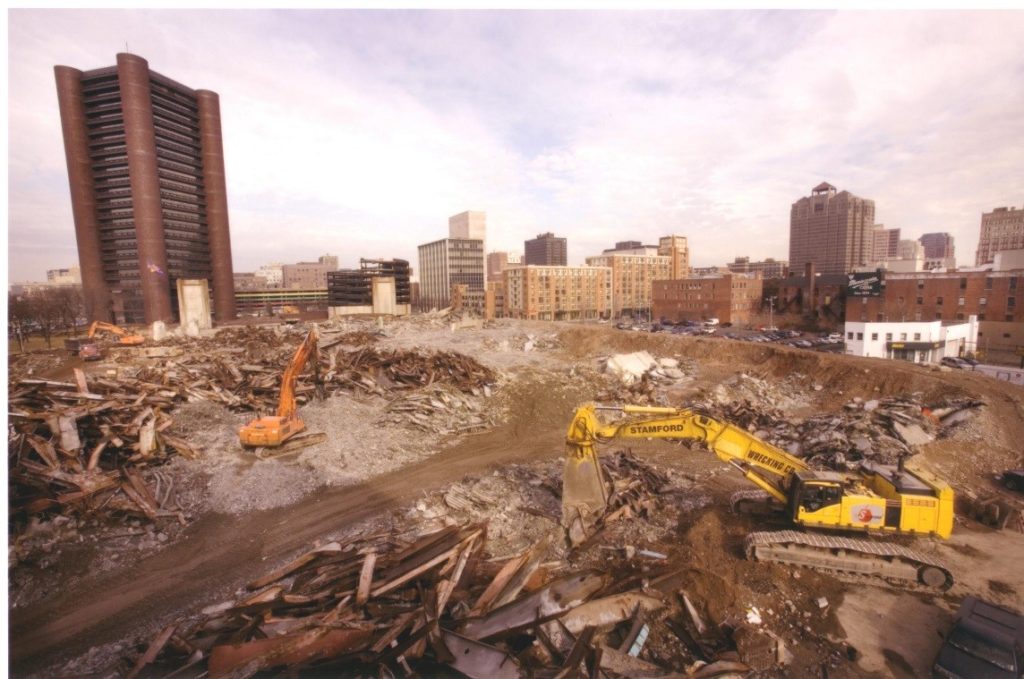 After nearly a century in the demolition business, no one else has our experience and know how.  Every project is assured professional organizational and logistical handling from start to finish.  Take a look at the photo gallery below for examples of our commercial, residential, institutional, manufacturing, industrial building and specialty structure work. 
We are committed to excellence.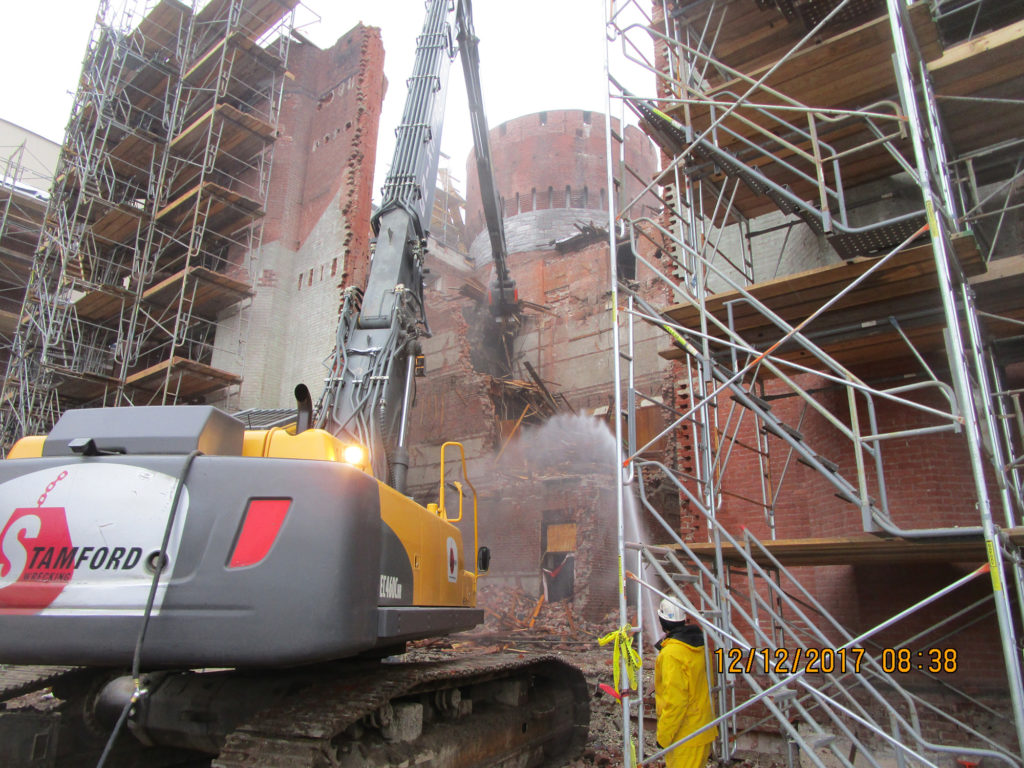 Our selective demolition crews expertly provide interior soft demolition, saw cutting, coring, foundation modifications, facade removals, structural dismantlement and the like. Working with your design team, our professional staff provides engineered shoring solutions for even the most complex support and removal projects.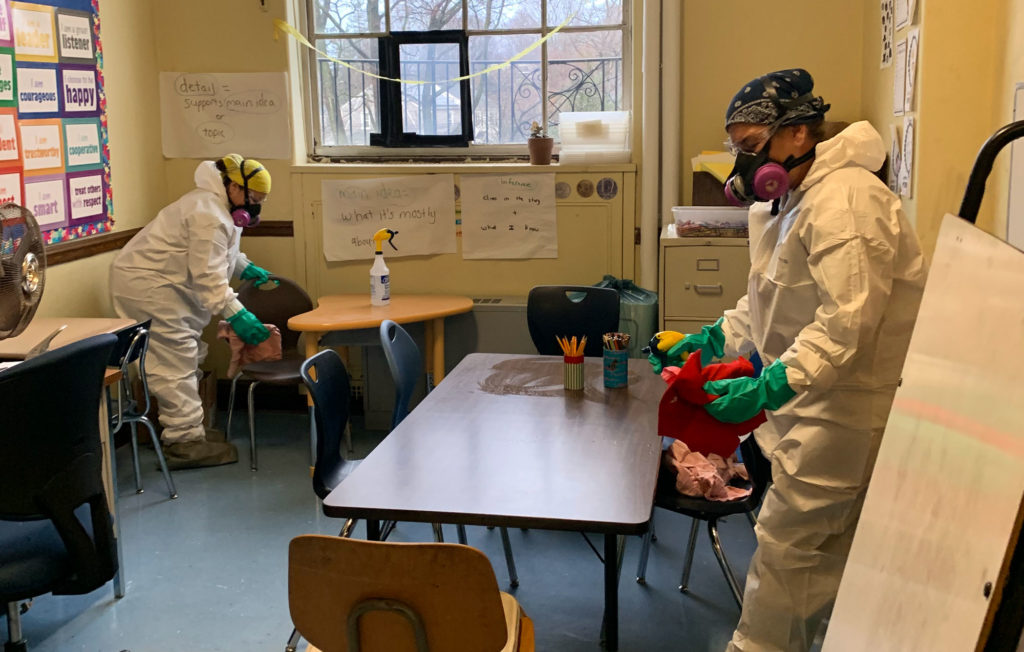 The tri-state area's remediation leader for the past 40 years, our Environmental Services Division abates asbestos, lead, mold, PCBs, mercury, RCRA metals, pesticides and nuclear hazards.  We clean and remediate tanks of all sizes and excavate, transport and dispose contaminated soils.  Our crews are at the forefront of disinfection services. Let us handle all your hazardous waste collection, removal and disposal needs.
Construction Services
wreckingmbd
2020-03-21T20:14:35-04:00